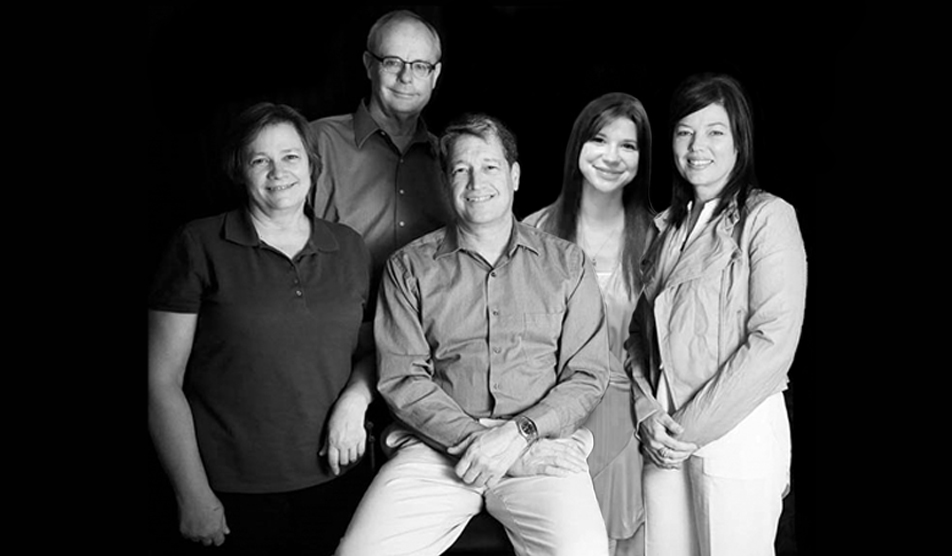 1 Our Background
MRX was created by Dave and Sue Rabkin, a husband and wife team. While Volunteering in our daughters' Montessori classroom, we noticed how much time teachers spent on record keeping. In 2002 we began building MRX for one elementary teacher. The goal of MRX from the beginning has been to free Montessori teachers from much of the burden of record keeping.
Our Mission
We are professional software designers with more than 35 years experience each. We have developed both large and small systems for individuals, small and large businesses. More importantly, we are the parents of 2 children, now in college, who attended Montessori schools since they were 2 and 3 years old and thru 8th and 9th grades. We believe in the Montessori Method.2
Our vision
3 Since 2002, with input from hundreds of teachers from infant through high school levels we have attempted to design a solution so simple to use that record keeping is completed while in class. That means your lunch time is yours and when you go home for the day, your record keeping is done.